If you experienced sexual harassment while at work but there was no witness, you may still be able to file a claim. You should gather as much evidence as possible to support your claim, but you can still succeed with your claim and recover your losses even without a witness.
If you have been the victim of sexual harassment, you should be entitled to recover damages through an employment law claim. Gather your evidence to prove harassment, speak with your employer, and then file claim with the EEOC if needed. 
Here are a few tips for proving your sexual harassment claim and having success without any witnesses to support your allegations.
What To Do If You Experienced Sexual Harassment At Work
You will need to take all the appropriate actions if you have been the victim of sexual harassment. Familiarize yourself with the state and federal laws that apply to your situation, so you can follow proper procedures and protect your rights.
You will need to document the incidents because for sexual harassment to have occurred, there was most likely multiple occurrences of inappropriate behavior. You should start documenting everything on the day that you experience anything like discrimination or sexual harassment while you are at work.
You should keep a journal and document everything in it, so you have everything together and are easily accessible. You should provide copies of the evidence when you file your complaint, but always keep your original.
You do not want the original documentation to be lost, misplaced, or destroyed because you will need it throughout the claims process.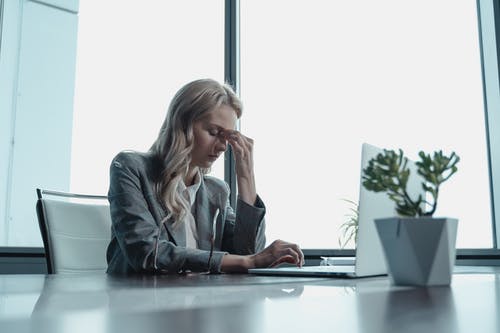 When you document events and activities, you should describe everything that happened in as much detail as possible. You will need to include notes from any meetings with your company's human resources (HR) department or your supervisor regarding the incidents.
You will need to maintain proof of notifying your employer of the problem and how they responded. Keep copies of all correspondence from them and, also, be sure to document anything said to you and how they responded to the allegations.
You will need to keep as much supporting evidence as possible to show what happened and how everything the way it progressed.
How to Document a Workplace Sexual Harassment Claim
When you file a claim for sexual harassment at work, you will need to provide evidence that the incident(s) occurred. Though witness statements do help, there is other evidence you can provide to help support your workplace sexual harassment claim. Evidence that can prove sexual harassment include:
Details about the incident(s)
Video or pictures of the incident(s)
Copies of any harassing emails or messages
Voicemails or recordings of any sexual harassment
Copies of your reports to HR/manager/your employer
Copies of their response to your complaint
Anything that can establish a pattern of harassment
Copy of your company's sexual harassment policy
Gather the evidence and make copies for yourself, and copies to provide when filing a claim.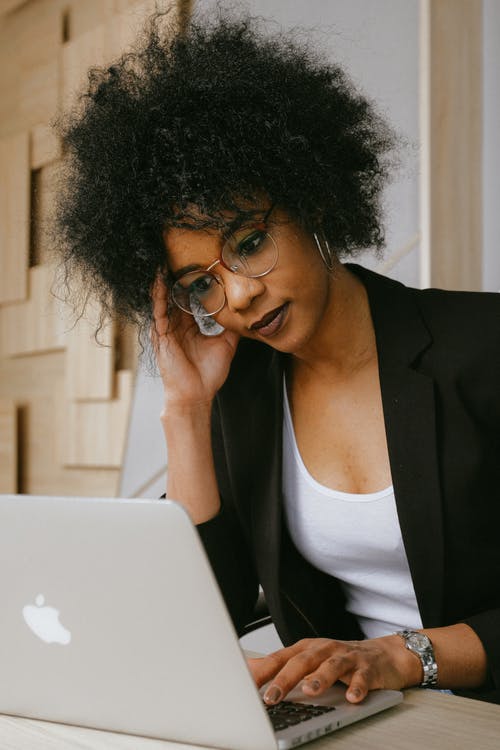 Filing a Claim With the EEOC For Sexual Harassment
If the matter does not get satisfactorily resolved within your company, you will take the next step and file a claim with the Equal Employment Opportunity Commission (EEOC). The EEOC oversees many employment law matters including sexual harassment and discrimination. When you file your claim, you will file an official charge of sexual harassment with the EEOC.
You can do this online or by scheduling an appointment at the nearest EEOC. Either way, you will be interviewed by an EEOC representative and they will review your evidence. They will then contact your employer and give them an opportunity to respond. They will then work to try to resolve the issue and ensure that you are treated fairly throughout the claims process.
You do have a statute of limitations, or a deadline, for pursuing an official charge of sexual harassment with your employer, so you need to act quickly. If you wait too long, you cannot pursue your claim and you will not be able to recover compensation for your damages.
You should understand the process for filing your complaint with the EEOC. The EEOC has 53 field offices. The complaint will most likely be investigated by the field office that is nearest where the sexual harassment incident took place.
So, if you file a complaint at the office nearest you and the work location where the incident occurred was near another field office, then the complaint will most likely be transferred to the office nearest your employer's job site.
The EEOC will investigate. You will be interviewed and if there are witnesses, they will also be interviewed. Your employer will be talked with regarding the matter, and then the EEOC will work to have the issue resolved. You may be awarded compensation, your employer may be fined or penalized or you may receive a right to sue letter, allowing you to file a civil lawsuit. 
Get A Free Case Evaluation Today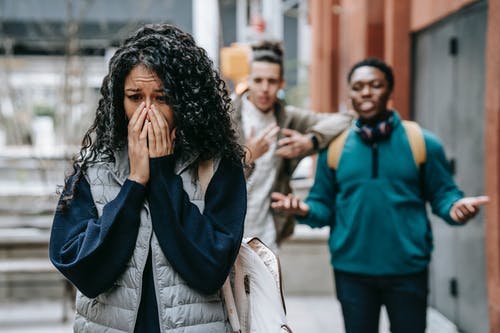 If you have been the victim of sexual harassment in the workplace, you could benefit greatly by enlisting the help of an employment law attorney who handles sexual harassment cases.
When you speak with an attorney, be sure to discuss their payment expectations because some employment law attorneys work on a contingency basis and are not paid until you win your claim and others require a retainer to be paid in advance for their services.
The likelihood of your claim's success improves greatly when you have experienced legal representation helping you maneuver the steps.
An attorney is familiar with the state and federal laws that apply and can review your evidence and determine the strengths and weaknesses of your claim. Complete the Free Case Evaluation Form to share the details of your claim with an attorney today.
Additional Resources